Ombre Teal Backdrop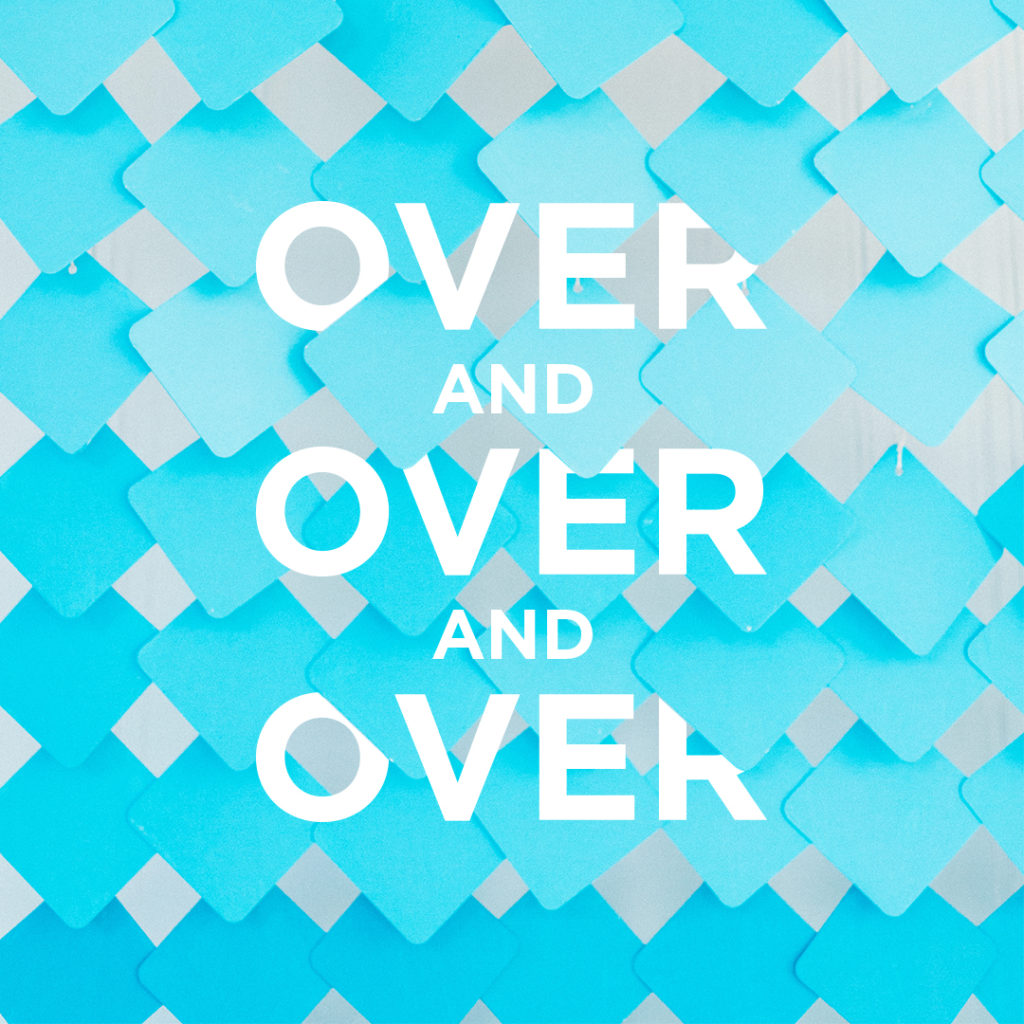 I love using and exploiting the principles of design, especially Repetition, Rhythm, and Pattern. In one of my most recent backdrops I explored these principles and created this lovely, ombre teal design.
Where paint & creator meet
Each individual diamond was hand painted, hole punched, and strung up into a grid system. We used a total of 203 diamonds (but we painted a bit over our target number. Better safe than sorry!) Although there are various lengths and shades of teal, the consist, triangle shape, helped create simplicity to an intricate backdrop. When you break it down, the backdrop entails a ton of pieces, but when you step back and place people or props in front of it, the backdrop creates a beautiful wash of color. Its great to take portraits in front of ... even hold up bowls full of ice cream, for that detail shot!
Not sure how to update your brand? Let's create together to develop fresh, original creative content for your website, marketing campaigns, and social media. Let's put your brand in-front of new clients.
Repetition In art, repetition is the recurrence of a particular line, pattern, shape or other visual element in a series of work. It is often used to establish authority or meaning for a particular element.