Barrel Aged Gin and Soda
Brown Bear Gin
I recently had the pleasure of working with Bouck Brothers Distilling, out of Idaho Springs, and their newest bottled baby, Brown Bear Gin. It's a one of a kind blend of botanicals, featuring cinnamon and rosemary, and is hibernated in charred american oak barrels. It then emerges with extra, vibrant hints of vanilla, honey and spice. The barrel aged gin is delicious to sip on its own, but feel free to replace the normal gin in any classic cocktail with this delight. Its perfect to warm up your winter mood.
Here is one, super easy, 4 ingredient cocktail to start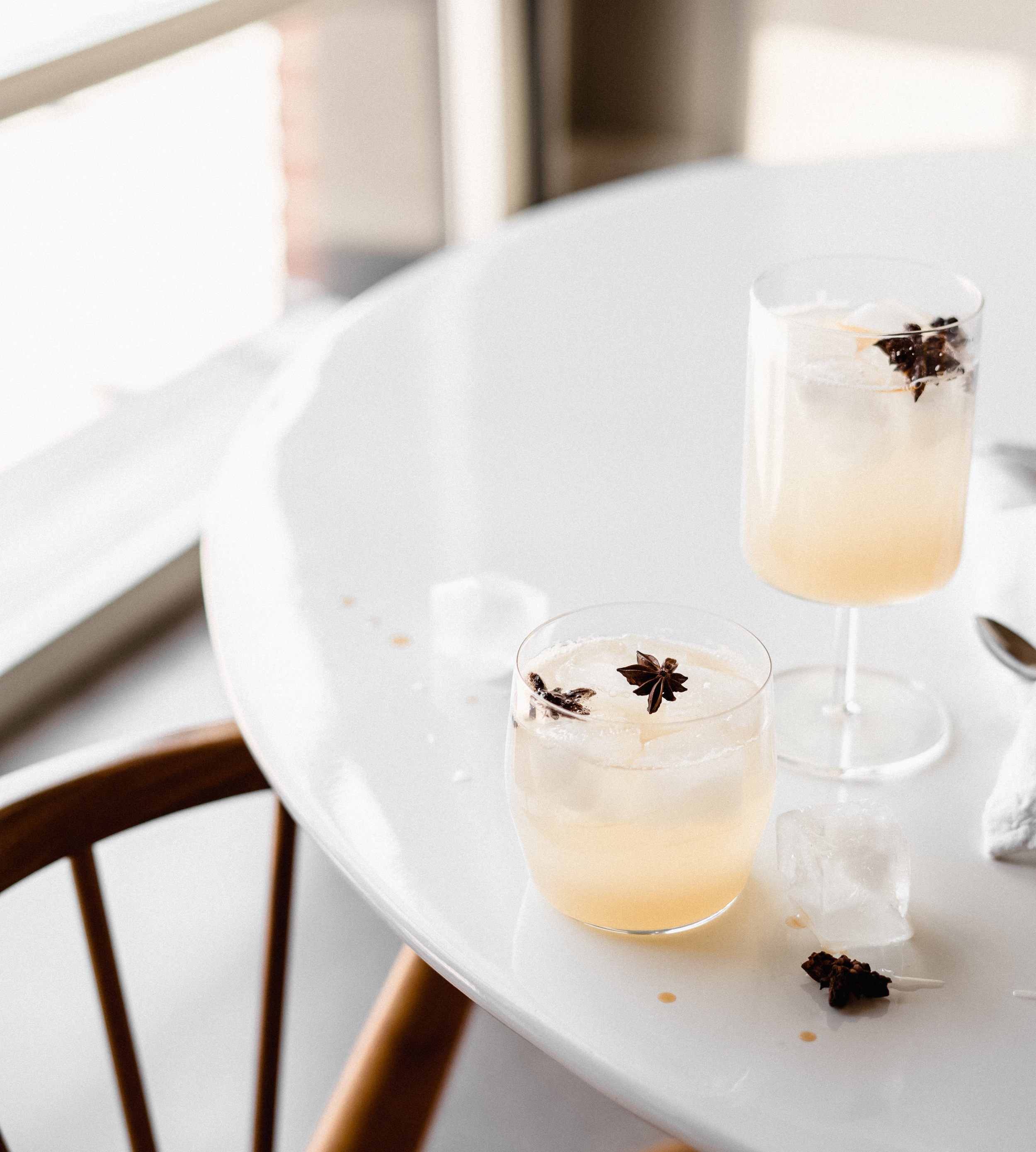 NOT QUITE RIGHT? CHECK OUT THESE COCKTAILS AND RECIPES!