An Old Fashioned with Brandy and Amaro
Back in the day, when someone requested an Old Fashioned, they wanted bourbon. Lately, people are asking for it with rye (YUM!). And in Wisconsin, they're known for making it with brandy. Rather than being a specific type of drink, mixologists and home bartenders are now using it as a guide to highlight a unique spirit - with a sweetener, some bitters, and a citrus garnish.
Working with Hardy, they produced a recipe that does just that - highlights the notes of their spirit the Legend 1863. This modified old fashioned saturates the palette with citrus, coffee, and vanilla.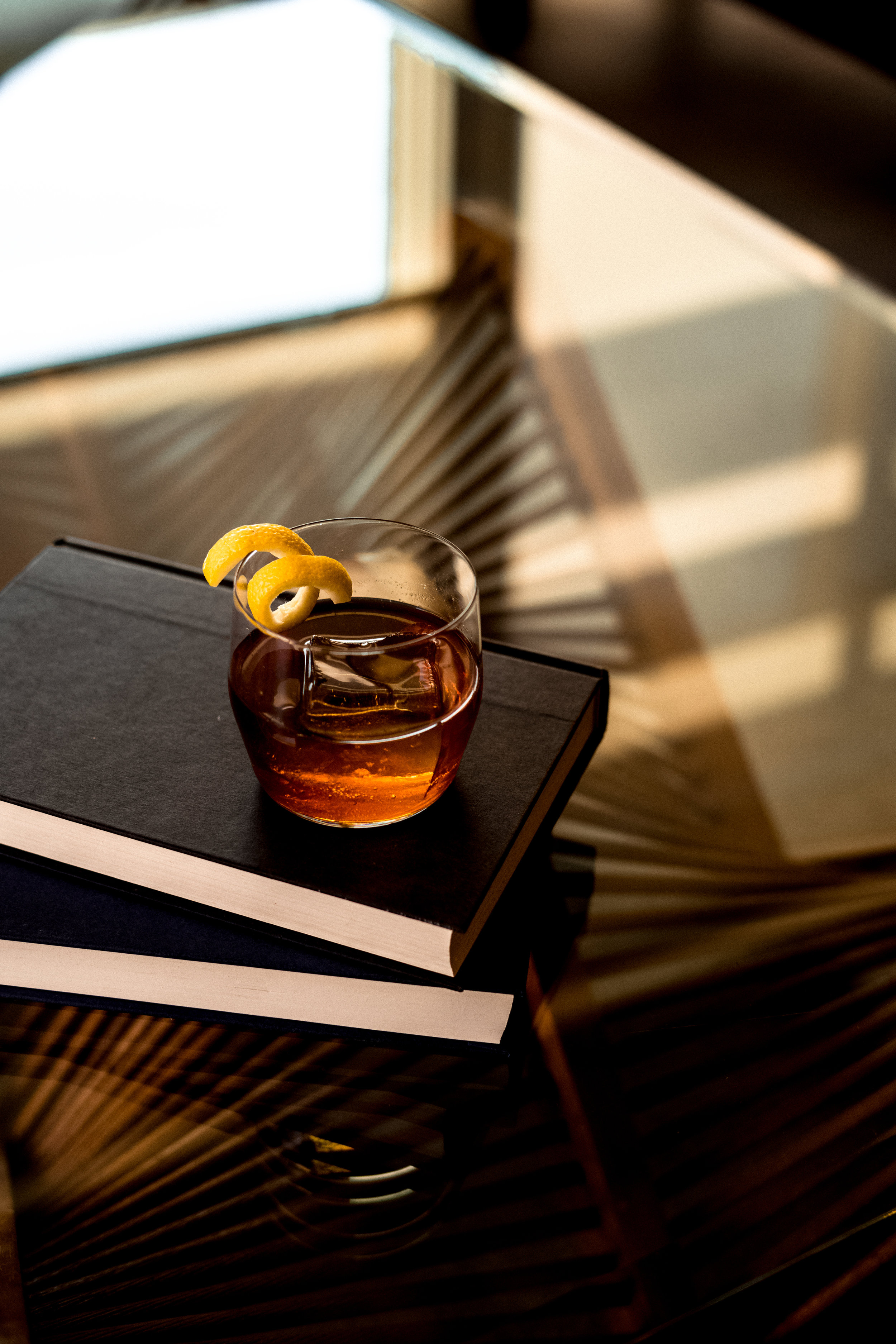 2 oz Hardy Legend
.25 oz Amaro Nonino
.5 Bar Spoon Turbinado Simple Syrup (2:1)
1 Dash Peychauds
2 Dash Orange Bitters
Garnish: Lemon Peel
Instructions: Stir all ingredients in a mixing glass for 10 seconds. Strain over a large rock in an OF glass. Express lemon peel over the top, twist and place gently over the rim.