Branded Lifestyle Photography
Not sure how to update your brand? Let's create together to develop fresh, original creative content for your website, marketing campaigns, and social media. I love to work with restaurants and bars, lifestyle brands & publications to really make products shine. Plus I have all the tools for being a storyteller, stylist, photographer, or even art director.
It's always great for your potential customers to see your products in action so they can envision themselves using it too. So together we can roll out new content with your brand infused throughout.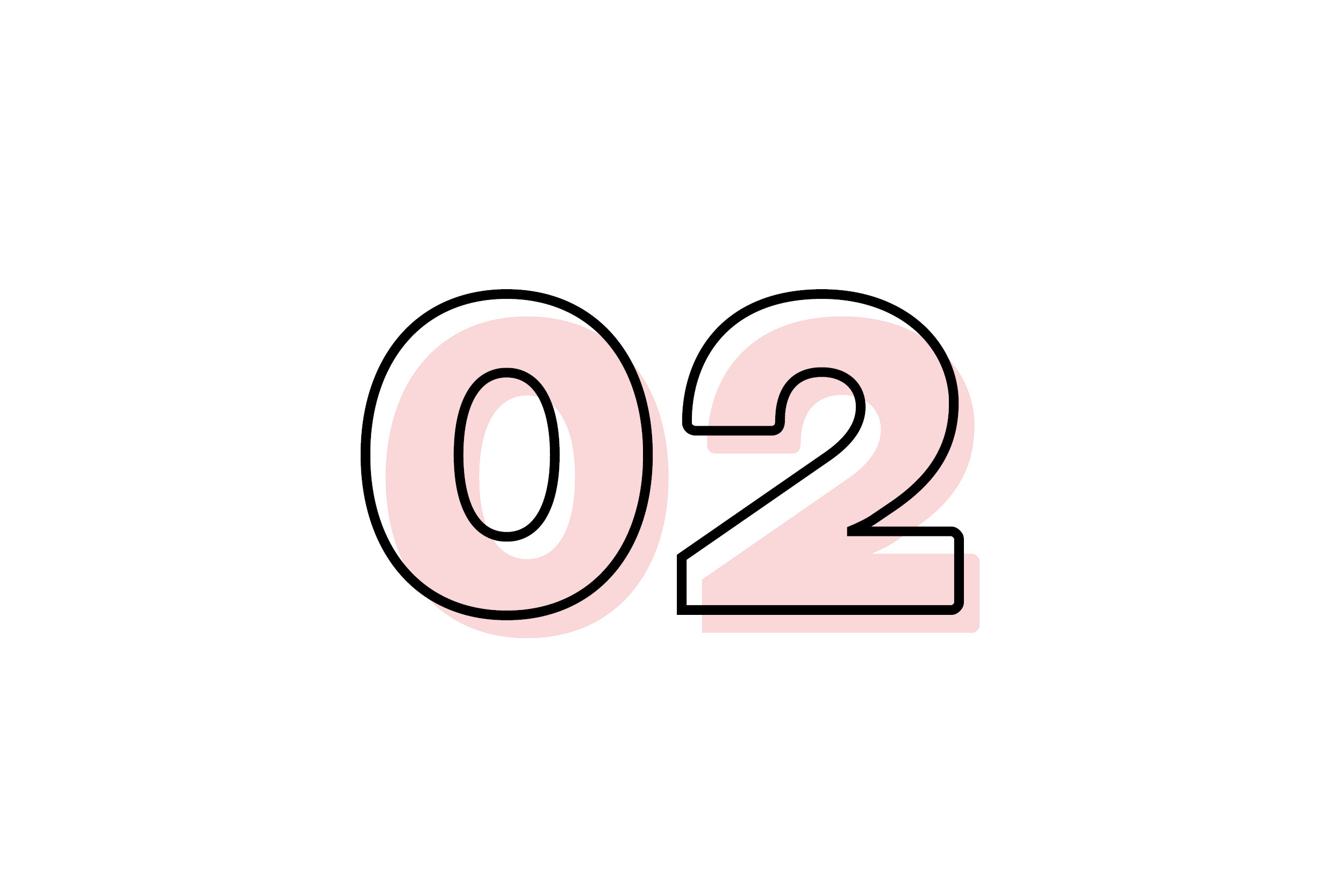 Let's spice things up! Are you looking for a fresh and original cocktail to highlight your newest release? I craft, style, and photograph spirited mixes so you can have attainable, new content to share with your community. I'll supply you with professional imagery so you can showcase your products to potential customers through social media, your website, and blog articles.
We can also work together on sponsored posts, giveaways, and niche collaborations.
Collaborate with me to craft one kick-ass Instagram feed. Let's push your reach, attract your ideal client, and launch your visual appeal to the next level. Each month we can produce branded photos, graphics, and stories for your social media feeds and website.
Monthly retainer packages are available.Monthly retainer packages are also available.