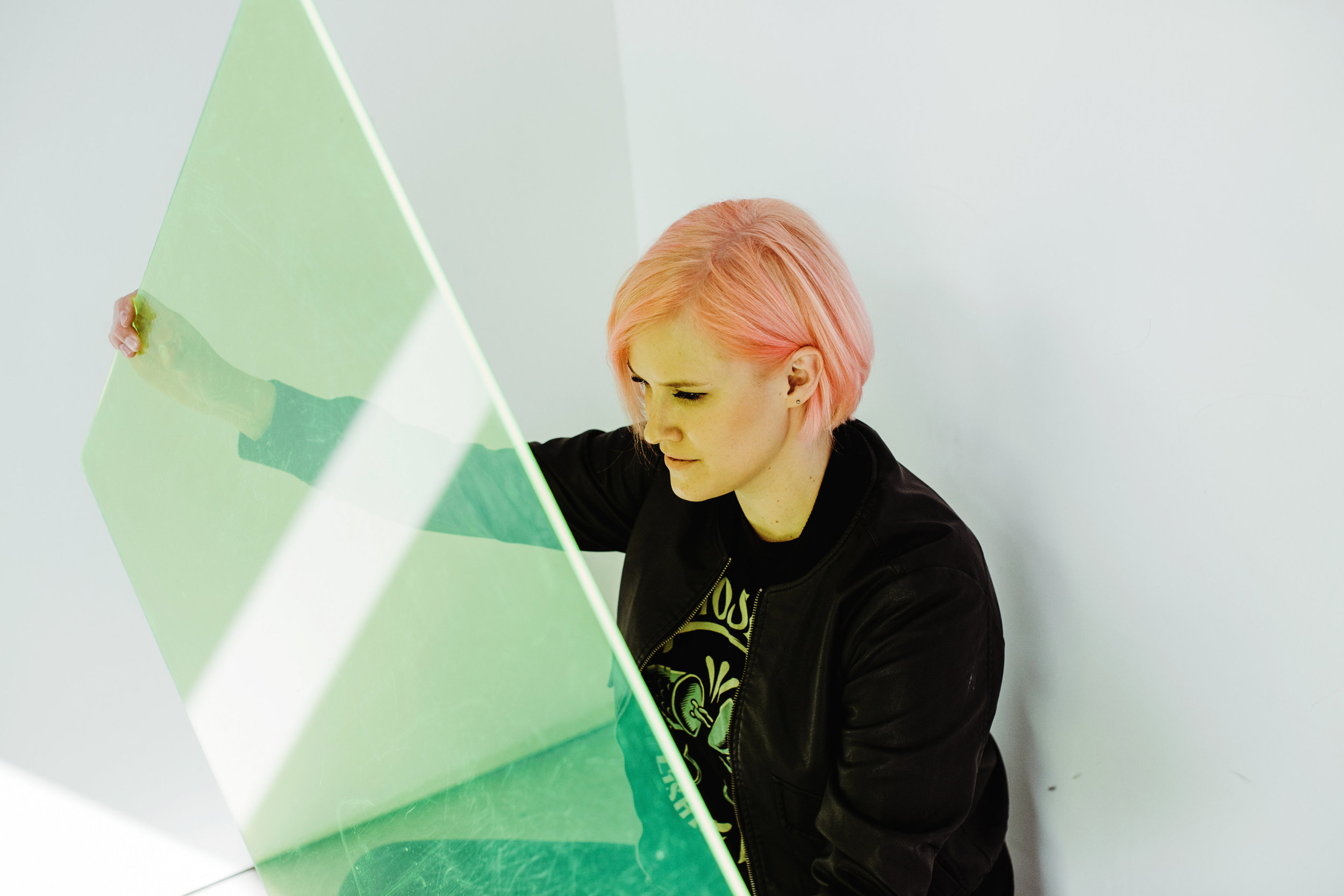 A Prop and Food Stylist, Cocktail Enthusiast, Interior Design Fanatic, and Avid Thrifter. I work with various mediums, bringing a still-life to life, for brands and publications.
My Story
I was born and raised as a small-town girl from Wisconsin. Although it is a nostalgic place to call home, I've settled out west in Denver where an urbanite and mountain traveler suites me better.
As long as I can remember I've always had the desire to create. From scrapbooking when I was little, to designing our volleyball camp shirts on the fly, to making crafts for holiday gifts, I've thrived off using my hands to create. Then before I knew it, I got my first computer, camera, and tools to create digitally and my world was lit up with passion and nonstop ways to create and design.
Searching for ways to explore my creative curiosity, I set out for a design focused education. I graduated from UW-Stout with a BFA in Art and then the University of Oregon with a Masters of Interior Design. While bathroom details, long project timelines, and a 9-5 job was quickly going to become my new reality, something was still missing.
With a move to Denver, I co-founded ENLY, a place to explore my design voice, passions, and the world of temporary events and happenings, all while not having to punch in. It was a place to think, question, explore, and experiment with my creative background.
Looking to merge my worlds of fine arts, space and human behavior, I've stepped out to create Macher Studio, a multi-disciplinary creative hub. I am a content creator working with various materials and tools to create modern, beautifully crafted, original content.
READ THE BLOG
Get inspired! Plus, find out what sparks my passions, my current endeavors, the creative explorations I take on, and a bit more about my personal journey living out west.
SEE MY Featured WORK
See the larger projects I've developed, curated, and designed. Along with the various services Macher Studio offers, get a glimpse at the design tools & mediums I use.
Find out more
Interested in hiring and collaborating with Macher Studio? Please don't hesitate to reach out about my services. I love creative chats over a good latte or happy hour drink.